Description
All available spare parts for Raypak 167 heaters available online. Choose your part from the diagrams below: Highlighted items have their own product page. The dropdown list has a list of common 167-specific parts. For parts not listed, please contact us.

GENERAL PARTS


NI Wiring Loom - 127 & 167 and 200-430 NI – Not Illustrated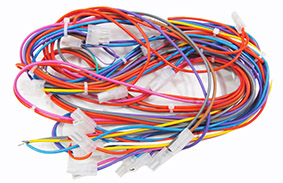 1. SS Base Panel
4. Panel Jacket Group
5. Panel Door
6. Panel Display
7. Electronic Control Panel (Grey)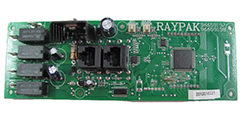 7. Electronic Control Panel (Black)
7. RP2100 PCB (Red Label)
8. Switch Reset with 24V lamp
9. Panel Jacket Rear
10. Panel Access Lower
11. Panel Access Upper
12. Panel Cover Upper In/Out Header 167
13.  Refractory Support Bridge
14. Fire Tile Kit
16. Refractory Retainer Kit
17. Tape Fibreglass 3mm x 25mm
19. Baffle Heat Exchanger Flue 147/167 (3)
19. Baffle Heat Exchanger Side 147/167 (2)
20. Flue Collector
21. Insulation
22. Panel Jacket Top
23. Outdoor Hood Kit
26. Corner Tile Support(set of 4)
27. Panel Heat Shield
29.  Cable bush
30. Snap bush 50mm
31. Cordset
33. Transformer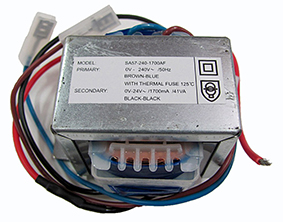 34. Relay 24V (pre 14/4/09)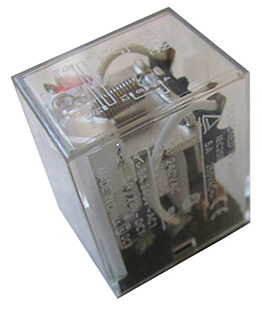 34. PCB - Auto Reset (post 14/4/09)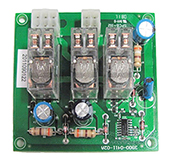 35. Earth Connection Mains Power
36. Fuse 3.15 Amp


37.  Relay Base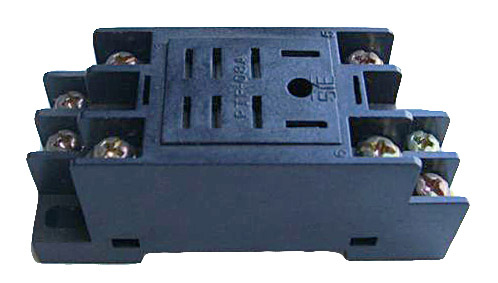 38. Cable Bush Black 22mm

----------------------------------------------------------------------------------------------------------

HEAT EXCHANGER PARTS

NI. Plug – Brass NI – Not Illustrated

NI.  Plug BR 1/8BSP Hex Head NI – Not Illustrated
200. Heat Exchanger - Complete w/ Cupro Nickel Tubes & Bronze Headers
200. Heat Exchanger - Complete w/ Copper Tubes & Bronze Headers
201. Tube Bundle Copper Tubes
201. Tube Bundle Cupro Nickel Tubes
202. Header – In/Out Assy
203. Header – Return
204. Flange Plate
205. Header Gasket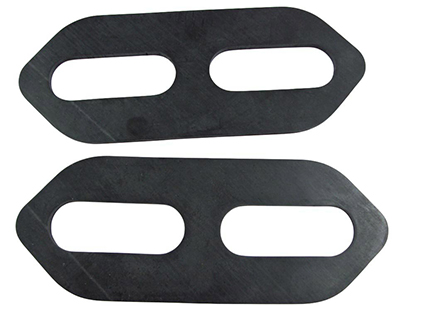 206. Unatherm Governor Disc
207. Pressure Switch Capron Headers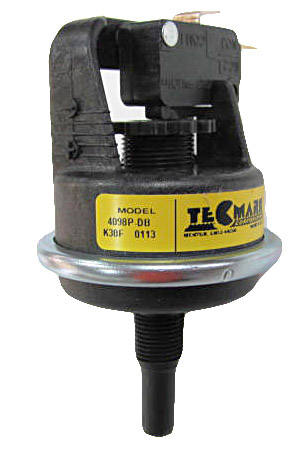 208. Locator Sensor Probe & Hi Limit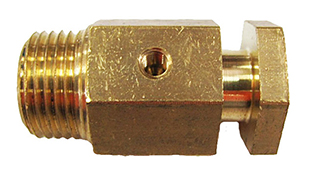 209. Outlet High Limit Locater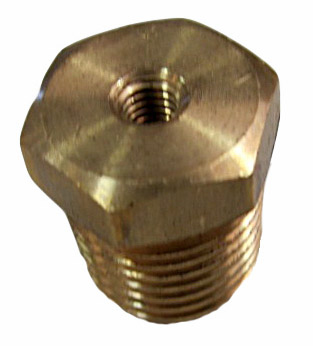 209b. Old Style High Limit
210. Auto Reset Bronze Hdr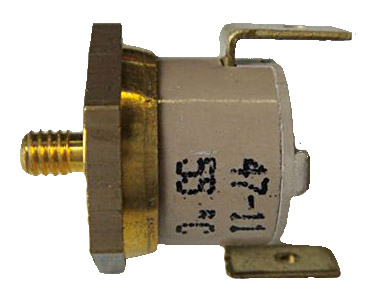 211. T/Stat Hi Limit A/Reset 45 deg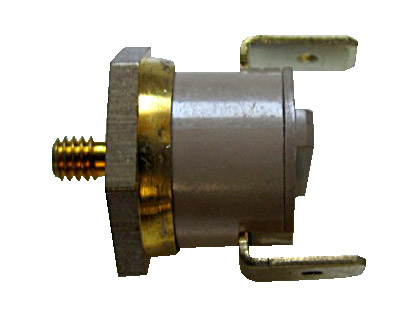 212. Spring Clip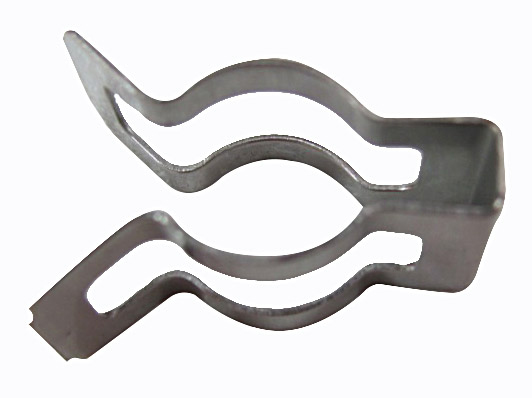 213. Nsensorseat Only available as part of item 214 Not For Order, Illustrating Only.
214. Sensor Probe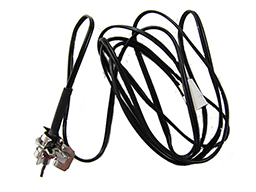 215. PVC Union Adaptor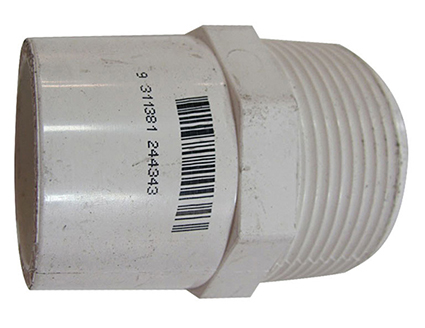 216. Flange Gasket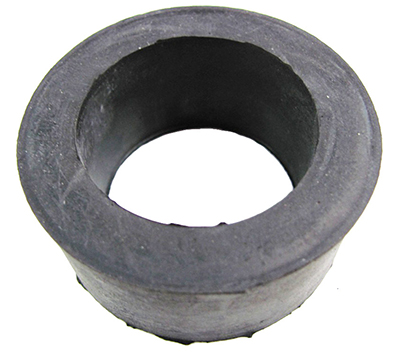 217. 56550404 Bolt
218. Nut 3/8" BSW Zinc Plated (24 per heater)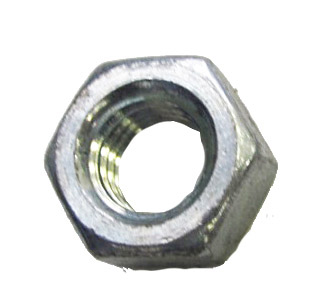 219. Washer
----------------------------------------------------------------------------------------------------------

BURNER PARTS

NI. Test Point – AGS 3mm NI – Not Illustrated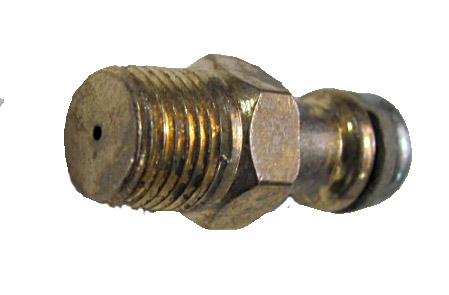 NI. Union BR 06C*03F NI – Not Illustrated 


NI. Union BR 06T*03M NI – Not Illustrated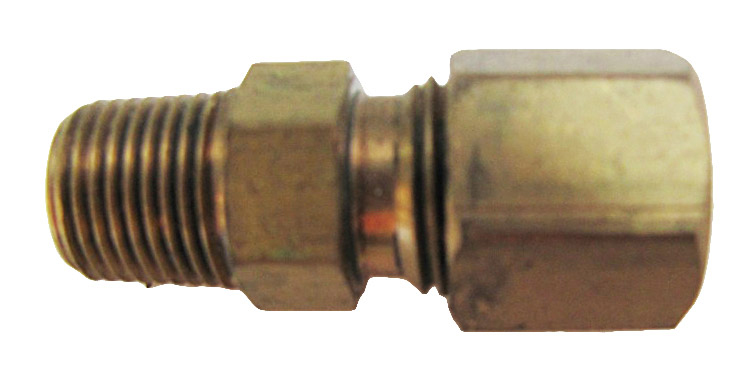 301. Burner Sheet Metal Burner Sheet metal does not include burner bars
302.  Manifold Assembly – Without Injectors
303. Nburnersheet Only available as part of Item 301 Not For Order, Illustrating Only.
304. Nburnersheet Only available as part of Item 301 Not For Order, Illustrating Only.
305. Nburnersheet Only available as part of Item 301 Not For Order, Illustrating Only.
306. Burner Bar


307. Gas Valve Spring – Propane Gas Conversion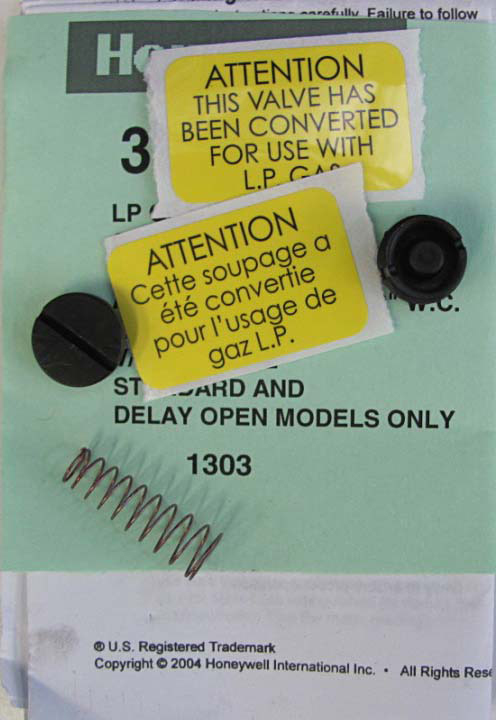 307. Valve Gas – Smart Valve 9605 Nat Gas Honeywell smart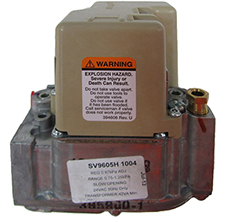 valve supplied as Natural Gas only. LPG Conversion Spring 56609048 is needed to convert to LPG.
308. Nipple – Gal Reducing 20M*15M
309. Elbow – Gal 15F*15F
310. Jet Burner 1/16" NPT Nat Gas 1.95mm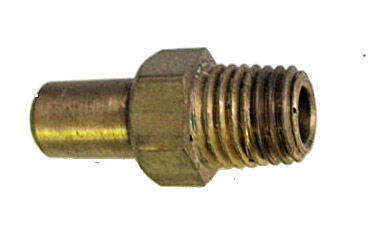 310. Jet Burner 1/16" NPT 1.10mm Propane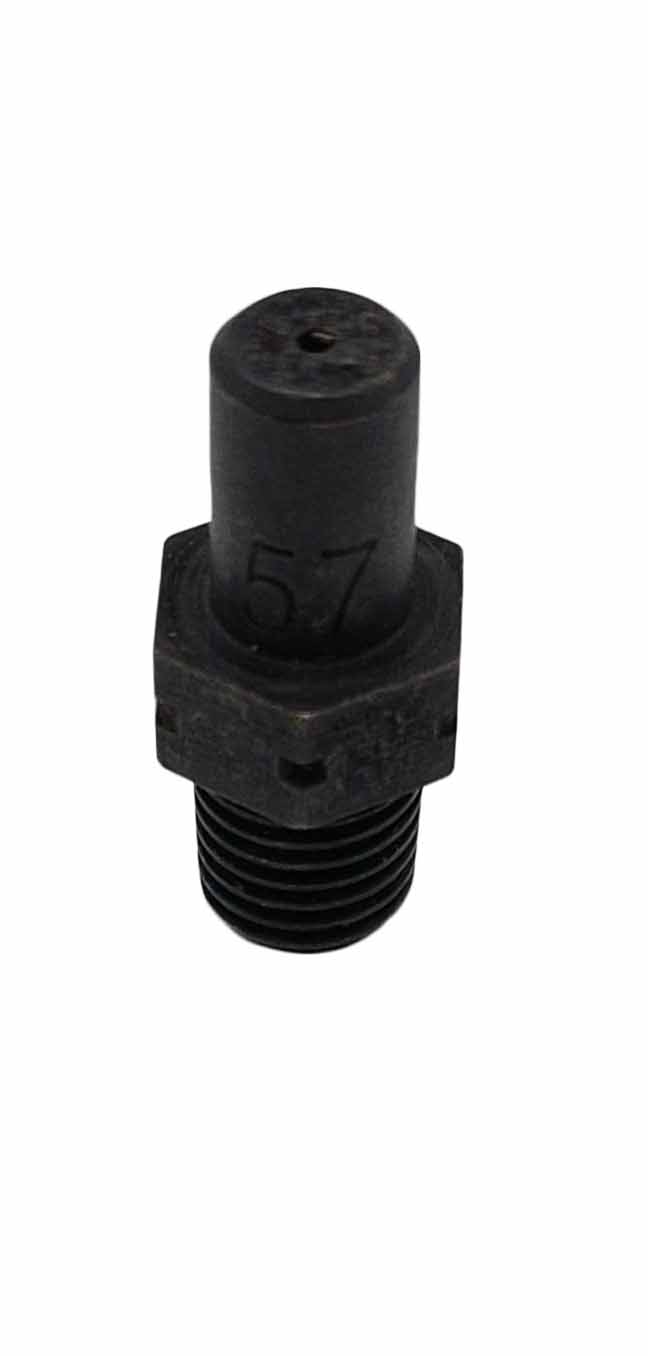 311. Bracket – Pilot Mounting
312. Pilot Tube 6mm 650mm length
313. Pilot Injector Natural Gas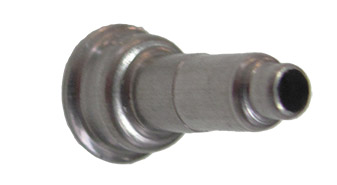 313. 56600812 Pilot Injector Propane Gas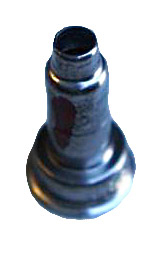 314. 56609199 Pilot Assembly H.S.I – Natural Gas Pilot is only supplied as Natural Gas. Injector 56600812 must be used to convert to Propane.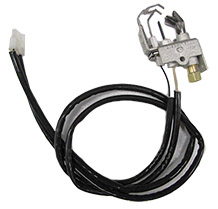 Rheem (Raypak) no longer allows prices to be listed online. Contact us or more information. Please note that any online reseller with prices listed online may Void any warranties on your products as per Rheem's online selling policies.
Please don't order diagram, as they are not for sale.